Regardless of your medical practice size, there are certain marketing tools that every practice needs.
Online Review Tracking

Online reviews can make or break a practice. Over 72% of patients go online before visiting a medical practice. You want to make sure what they find is flattering to you and your practice.
Online review software can help you keep track of all online reviews and notify you every time a new review is posted. For a medical practice it's important to track reviews from numerous sites including bYelp, HealthGrades, Vitals, UCompare, Google, Facebook, RateMD's and more.
Reputation Health has an industry leading solution to help you track and manage your online reviews on an easy to use dashboard. Reputation Health can also manage the entire process for you if you prefer even responding to reviews with your guidance and approval.
—
Mobile Friendly Website
It's not enough to just have a web site. With a majority of your patients and prospects having smart phones or mobile devices, making sure that the information displays properly on these devices is necessary. Most modern websites support what they call a responsive design, meaning they will recognize what type of device is viewing them and display a friendly version of the site. If you aren't sure if your site is mobile friendly, contact Reputation Health and we will review your site free of charge.
Having a mobile friendly website makes it easier for patients to read about your practice, find your practice and call you to schedule an appointment.
—
Local Business Pages
Local online business pages on Google Local, Google Maps, Bing, Yahoo, Foursquare, Yelp and medical sites like Vitals and Healthgrades make sure new and existing patients can easily find you. Even when your practice already has local business pages, over 98% of these listings are inaccurate or incomplete. These are free listings that you should make sure you are using to their full advantage.
Managing these sites might take a little time and effort but they will are part of promoting your practice 24/7/365. If you don't have time or know how to manage these pages, your website company should be able to take this for you or you can contact a reputation management company familiar with medical practices like Reputation Health.
—
Social Media Accounts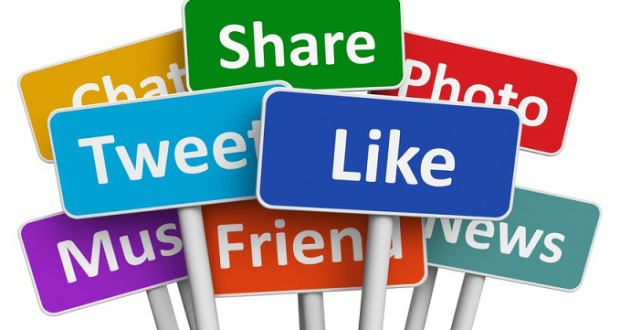 Social media is here to stay and is more powerful than ever. Your patients are on social media and at the least you need to have these accounts so they can engage with you online and vice versa. Patients have come to expect that business and medical practices are online and often discount the credibility of a practice if they are not on social media.  A good practice will also use social media as a marketing tool. But at the least you have to have a presence on sites like Google Plus, Facebook, Foursquare and LinkedIn and monitor them on a daily basis.Lastly, having social media accounts can help improve the ranking of your website and for that reason alone they are worthwhile to stay competitive.
Think managing social media accounts is hard? Today there are tools or services that make managing and monitoring of social media accounts a snap. Not sure where to start? Contact a local marketing company that specializes in healthcare like Reputation-Health.com.
————–
Need to know more about any of these topics?